Qualified Cycling Coaching from Sheffield, UK
Mountain Bike Skills Coaching
Rideabout is all about having great days out on the bike, whether that's racing or riding for leisure. Based in Sheffield we offer mountain biek coaching throughout the Peak District and local areas.
Michael is an experienced mountain biker having raced national level races, in Enduro and XC. As well as having ridden a variety of terrain and bike parks accross the UK. He has been coaching Mountain Bike Skills for 8 years, delivering group and individual sessions to a range of abilities.
Mountain bikers typically spend considerable time and money on bikes and equipment, whilst not paying the same level of attention to their skills. Getting skills coaching is the first step in the process of developing your riding, and seeing the benefits in terms of speed and confidence on the trails.
How will mountain bike skills coaching improve your riding?
Learn specific techniques such as drops, jumping, cornering, berms, steep descents.
Improve your confidence to try new challenges, in a progressive and safe way.
Get feedback on your current skill level and areas to improve.
Understanding the physical skills and fitness that make an excellent rider, and how to improve them.
Measured progress using video feedback, timing and specific objectives.
"Mountain bike skills is all about learning how to learn. That is very much my philsophy in coaching. Sometimes I will 'spoon feed' riders, instructing them through the process of learning a new technique in order to achieve rapid improvement and improve confidence. But I also try to equip riders with the understanding, and perserverence to learn techniques on their own.
You see this in the best mountain bikers. They all experiment in their riding, trying new things to improve, whether thats Danny Macaskill doing crazy backflips while towing a trailer, Reece Wilson breaking ground for UK downhill or Tom Pidcock showing how fitness + skills = next level speed."  Michael Guilford Level 3 British Cycling MTB Coach.
1-2-1 Fitness Training
Rideabout delivers fitness coaching  to riders from all over the world via Training Peaks online platform. Training plans are used to guide riders in improving fitness for their chose discipline, and cover a variety of training including indoor turbo sessions, discipline specific rides and resistance strength training.
It can be difficult to find a coach, who understands the demands of your discipline and will know how to help you acheive results. Whether thats MTB Enduro/Downhill, Road, Cyclocross, MTB XC or Time Trial. Michael is an experienced racer and coach in several disciplines, and understands the detail of each discipline. He is practised at designing meaningful programmes to prepare for your event. He has worked with a wide range of riders, both leisure and competive riders, and will tailor training programmes to fit with your schedule and training preferences.
"Love it or hate it? For some people training for fitness is their passion. They just love pushing themselves physically on a bike and seeing the improvement. For others its a means to an ends. They get fit to be competitive and get the thrill out of racing they are looking for. For me personally, its a bit of both. Racing has been the main reason I ride, and nothing beats that competititve drive.

But keeping fit is also a lifestyle choice, and I know everyone benefits from physical exercise.  I will help anyone who wants to reap the benefits of improving their fitness through cycling." Michael Guilford
Take the adventure to the next level!
---
---
---
---
---
---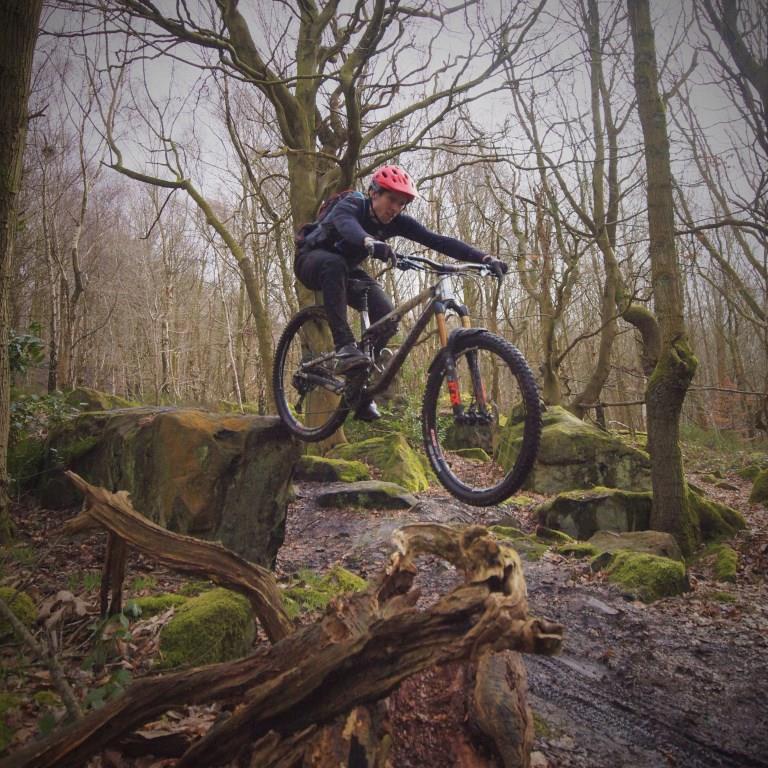 ---
---
---
---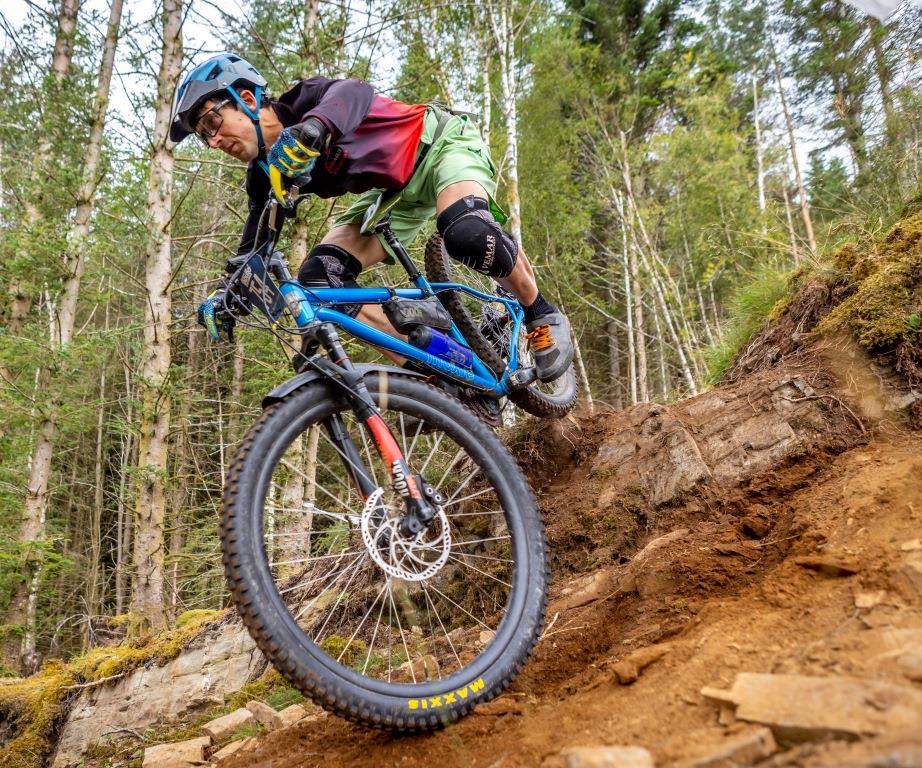 ---
---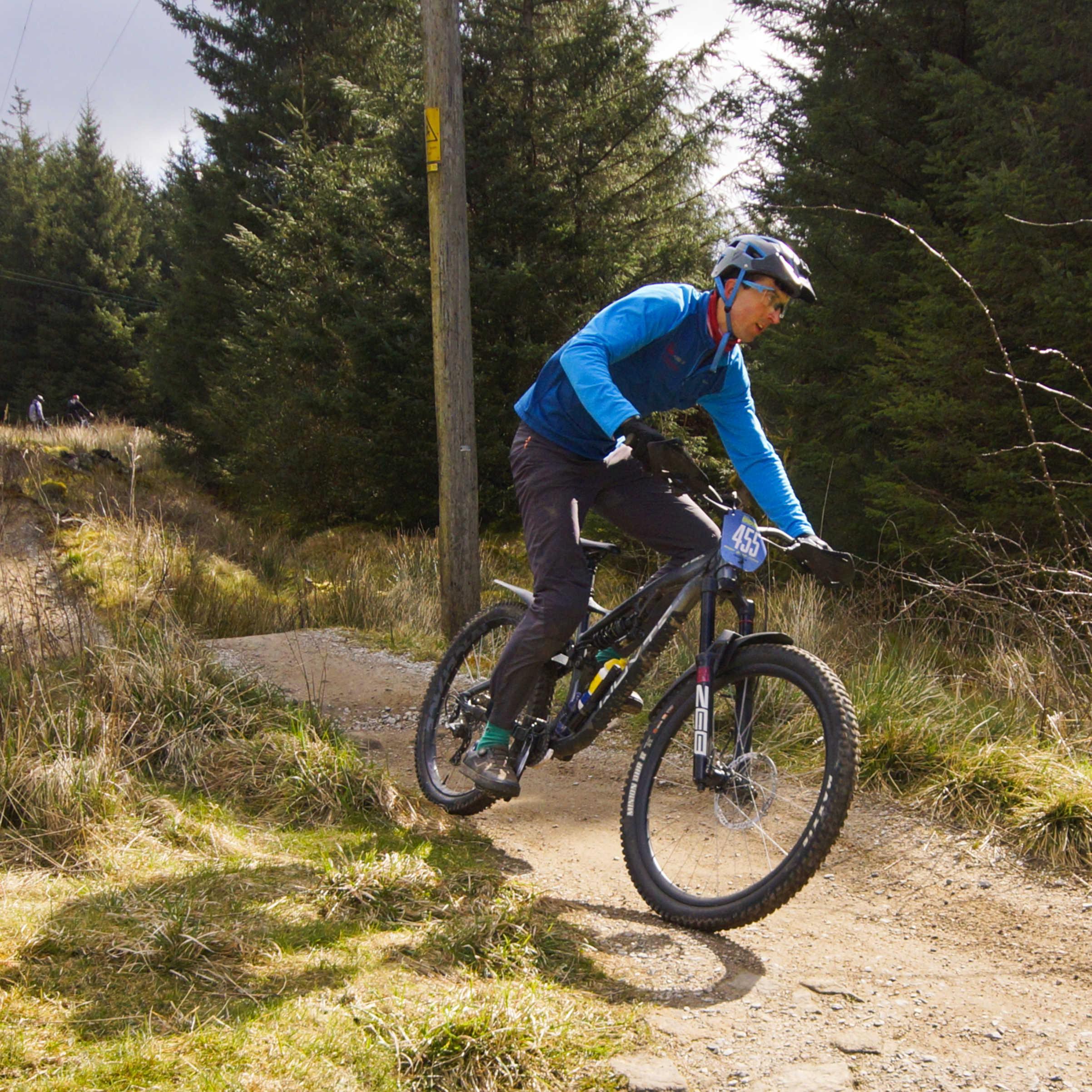 ---
---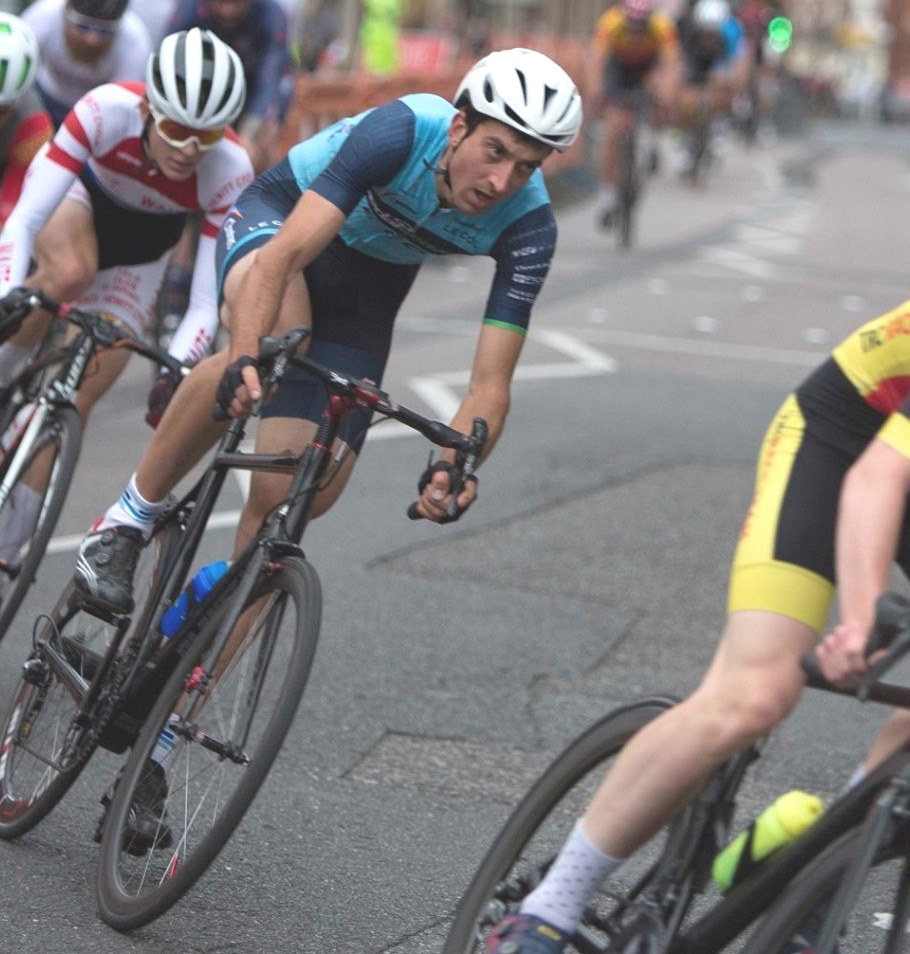 Get in Touch!
07515536378
info@rideabout.co