Mountain Bike Skills Coaching
Sheffield & The Peak District
Why choose Michael Guilford for MTB Skills Coaching?
Michael is an experienced mountain bike skills coach and leader, having worked with a wide range of riders from beginners to Elite level MTB racers.  Michael is qualified as a British Cycling Level 3 coach and Level 2 MTB Leader.
He has 10 years of MTB riding experience in The Peak District, Scotland, England and Wales, both natural and trail centre terrain. Michael has raced the national XC series for 4 years, and placed on the podium in both National and Regional Races.
But there's more to an excellent mtb skills coach than qualifications and experience…
Coaching Philosophy
At the root of all of Michael's coaching, is an intricate understanding of the components of bike riding ability, and an intuitive understanding of how to help a wide range of people to achieve their maximum potential.
The principles of maximum potential in MTB are:
Precision & Control – complete skills to a consistent standard
Physical Strength & Endurance – utilise physical strength to your limit in order to complete the task
Speed – complete skills with agility to increase the pace of your riding
Focus – utilise your mental strength to its full potential
Creativity & Play – try new things and experiment in your riding
---
Why do I need skills coaching?
Learning to ride a mountain better takes hours of practice, and if you want to reach your maximum potential (and enjoyment), coaching will ensure you are spending your practice time in a way which will help you to progress quickly.
One of the problems with trying to learn skills by yourself, is knowing how you are currently riding. In MTB skills coaching you will receive observational feedback on your current technique and a suitable comparison of the technique you should be aiming for.
What MTB skills will you coach?
In short everything, but here's some examples of how many riders want to improve:
I want to feel safer on descents – we will help you to use body position, weight shift and braking, in addition to the techniques needed to overcome various obstacles/corners on the way down
I want to be able to ride berms faster – to ride berms faster we will teach you to use a dynamic cornering technique  designed to propel you through berms  rather than just rolling through them.
I want to be able to jump doubles – to jump doubles, we will start by making sure you have perfected jumping technique on table tops by ensuring your pumping, front and rear wheel lift technique is spot on. Once you can do this jumping is just a matter of practice.
What will Michael do in a skills sessions?
Observe and assess the rider – you will be observed riding sections of trail or certain features
Listen to feedback – often the rider is the best source of information. Michael will listen to how you feel about the technique and what you are struggling with in order to find the best way for you to learn
Coach – you will be coached through techniques, using methods to best suit the individual and group.
Explain and Summarise – Michael will give you something solid and memorable to take away from the session, to help you remember the technique and to practice it. This maybe videos or a written explanation of the technique.
---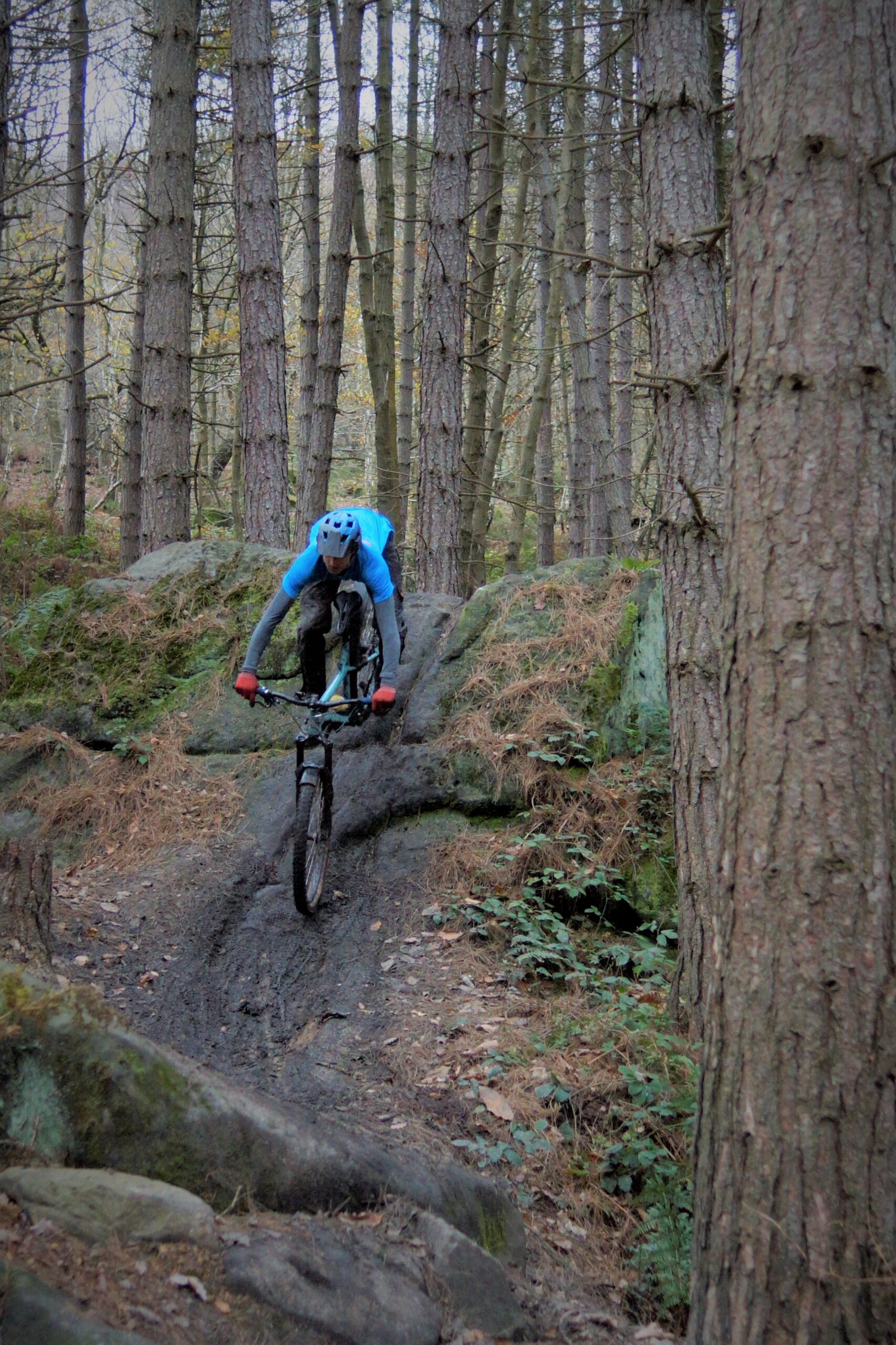 Why not give us a call?

Phone 07515536378
Email info@rideabout.co